Get to know more about us with the following links...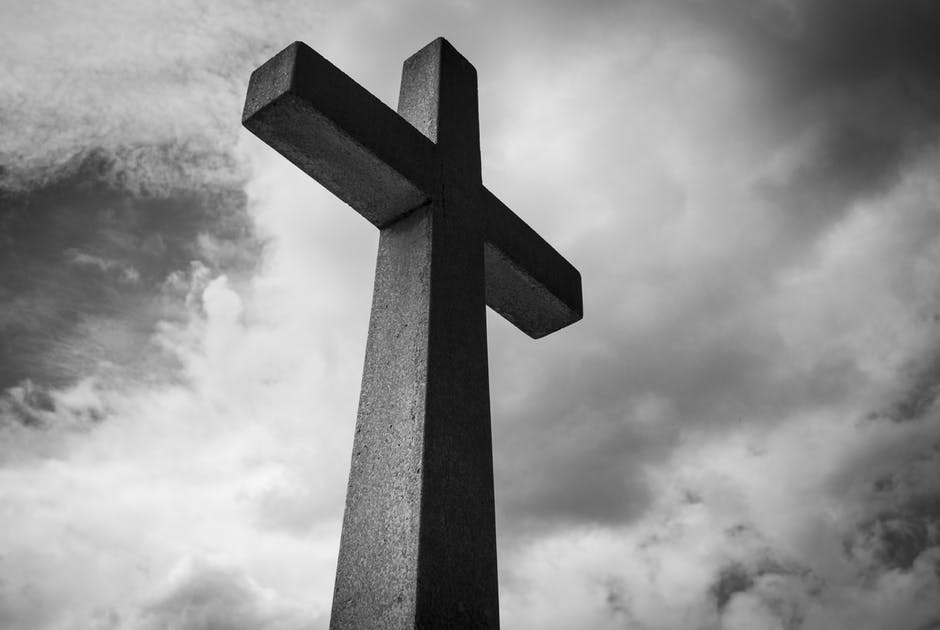 "To know Christ, to make Christ known, and to live Christ's love" by….
Creating a caring faith community for all.
Glorifying God's grace in worship together.
Learning and growing in the Spirit.
Striving for justice and mercy in the world.
Spreading the Word.
We want to welcome you to our church, hoping you will make friends, be spiritually enriched and, importantly, feel at home! Paradise United Methodist Church believes the whole church is a family. Young and old alike are always invited to join in on the fun & fellowship during our times together.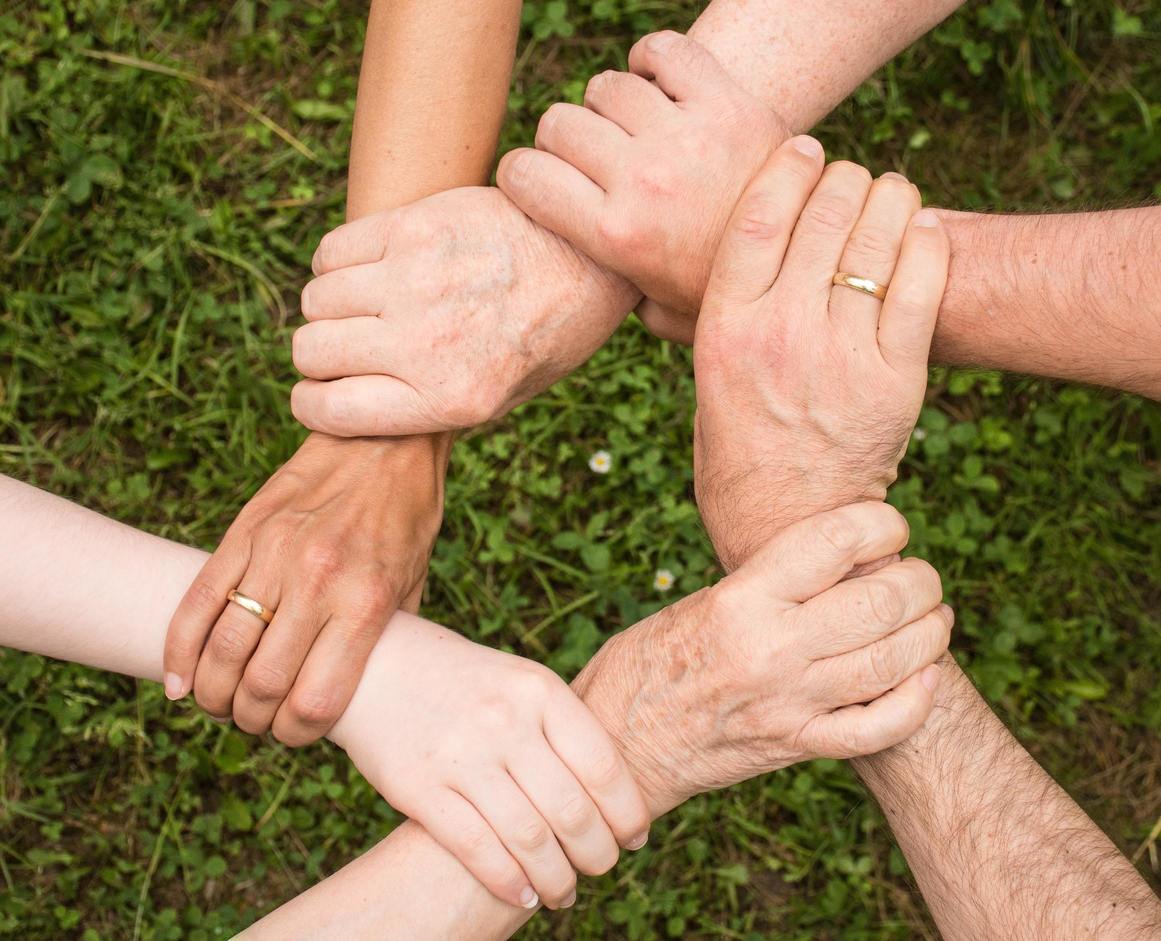 We have a number of available facilities for your meetings or long term use.
Meeting rooms (Large and small to suit your needs.)
Event facilities (Need kitchen facilities? We've got it!)
Please call our office for additional information: 530-877-5989 or email at office@parumc.org